2019 AND LUXURY BRANDS OF AMERICA
Luxury Brands of America is busy and working hard to bring the very best products to our dealers.  We will be attending the Paperworld International Expo in Frankfurt Germany January 26-29 2019. The world is ever changing and evolving. Education and innovation are a must to compete in business today. Paperworld is leading the charge by bringing only the top manufacturers from around the globe in our industry.  Paperworld is a show to learn, see, touch and experience what is new and what is coming.   We are committed to working with only the very best manufacturers worldwide. Being able to attend this year's show is just the beginning of our plans and commitment to continue our growth for 2019 and beyond.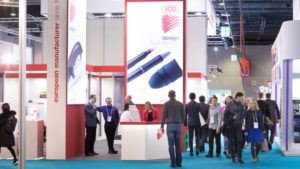 Japan in 2019 for the 100 Year Celebration!
We are excited and honored to be able to attend the 100-year anniversary celebration with the winners of our sales competition.  Luxury Brands and the USA dealer winners will travel as a USA team to Japan in March for the 100 year anniversary of Platinum Pen.  This is an honor and we are very excited to share it with our dealers.
We will have a few days to tour Tokyo, experience the culture and dine on the culinary delights of the region.
The last couple of days we will join the rest of the worldwide Platinum Pen team at the Platinum Pen headquarters to celebrate and tour the facility. So much has changed in 100 years but the dedication and hard work of the family of Mr.Toshiya Nakata has not.  Congratulations on 100 years.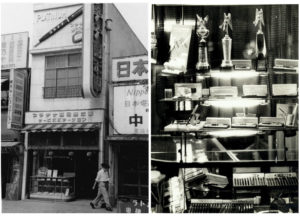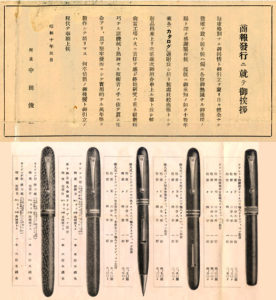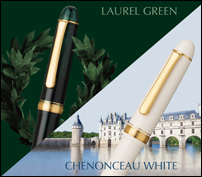 Luxury Brands wants to thank each and every one of our dealers for the hard work and dedication you have shown in helping promote the Platinum Pen line of products.
Look for the new pens soon and hopefully, we will have a few surprises in 2019!
Promoting business in 2019 and beyond by…
NEW PRODUCTS AND INNOVATIVE IDEAS

DEALER NETWORKS TO BETTER SERVE YOU

ADVERTISING AND SHOW SPONSORSHIP